Once you have a great business idea, you want to establish your business and start hiring people. However, in order to do that, you need to find the best office space on rent. You also need to find the best office furniture in Uganda. Our company can help with turnkey solutions like furniture installation, partitioning, planning and designing. With these solutions, you will find it easier to find the right office and adapt it to your needs! But you have to wonder, how can you find the best office space for rent? Here are some tips to get started.
Go online and create a shortlist
This means studying the market, seeing the options and then creating a list with the options that match your values and ideas. Doing that will help a lot, and it will bring you the benefits and results that you would expect. With that in mind, sticking to around 3-4 options will offer enough lee-way, while still making the process quite simple and convenient. Studying their reviews and testimonials will also come in handy, since you will know what you can expect.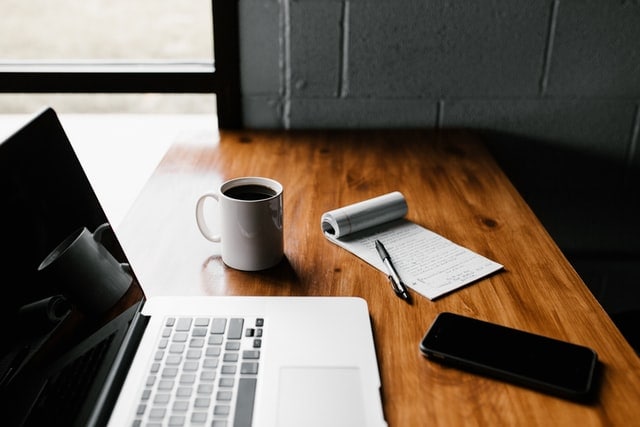 Pick a location that's close to your customers
You want your office to be close to customers, as it will make it easier to offer them the right solutions and access to your assistance/support. Of course, you also want to be close to businesses that assist you with all kinds of adjacent services. You also want the location to be close to employees, so they won't have to commute as much.
Start small, then scale accordingly
If you just want to hire a staff of 3 people, you don't need massive square footage. A small office space on rent will be more than enough in the beginning. Then you can go upward and the experience itself can be pretty impressive. It will definitely be worth your time if you do it right.
Are there any adjacent costs related to your office rental?
Sometimes that will indeed be the case. You want to look at the big picture to see if there are any repairs or additional monthly costs you have to pay. It's a crucial aspect to keep in mind, as you don't want to overpay or just deal with unknown, extra costs all the time.
Is the layout suitable for your requirements?
Checking the office layout is very important. Usually, you want a layout that makes it easy for the team members to move around and communicate. Having lots of walls and pillars is not going to help if you want an open space. That's why you want to identify the type of layout you want and then use it to your own advantage. It will be well worth it every time.
Conclusion
We recommend you to focus on taking your time as you adapt and implement everything accordingly. It's not easy to find a good office space on rent, but that's why you need to keep on looking as much as possible. Don't be a perfectionist, instead try to focus on an office spaces that checks most, if not all your boxes when it comes to requirements. Then you can start investing in the best office furniture in Uganda and start working there!