MORE THAN JUST FURNITURE...
Having furniture alone is not enough. Furniture planning and placement is extremely important whether in a residence or an office. Properly planned spaces help improve efficiency, productivity and happiness.
We believe strongly in providing all-round solutions without interruption so that you can focus on your business without worrying about your space.
we meet all your office furniture needs!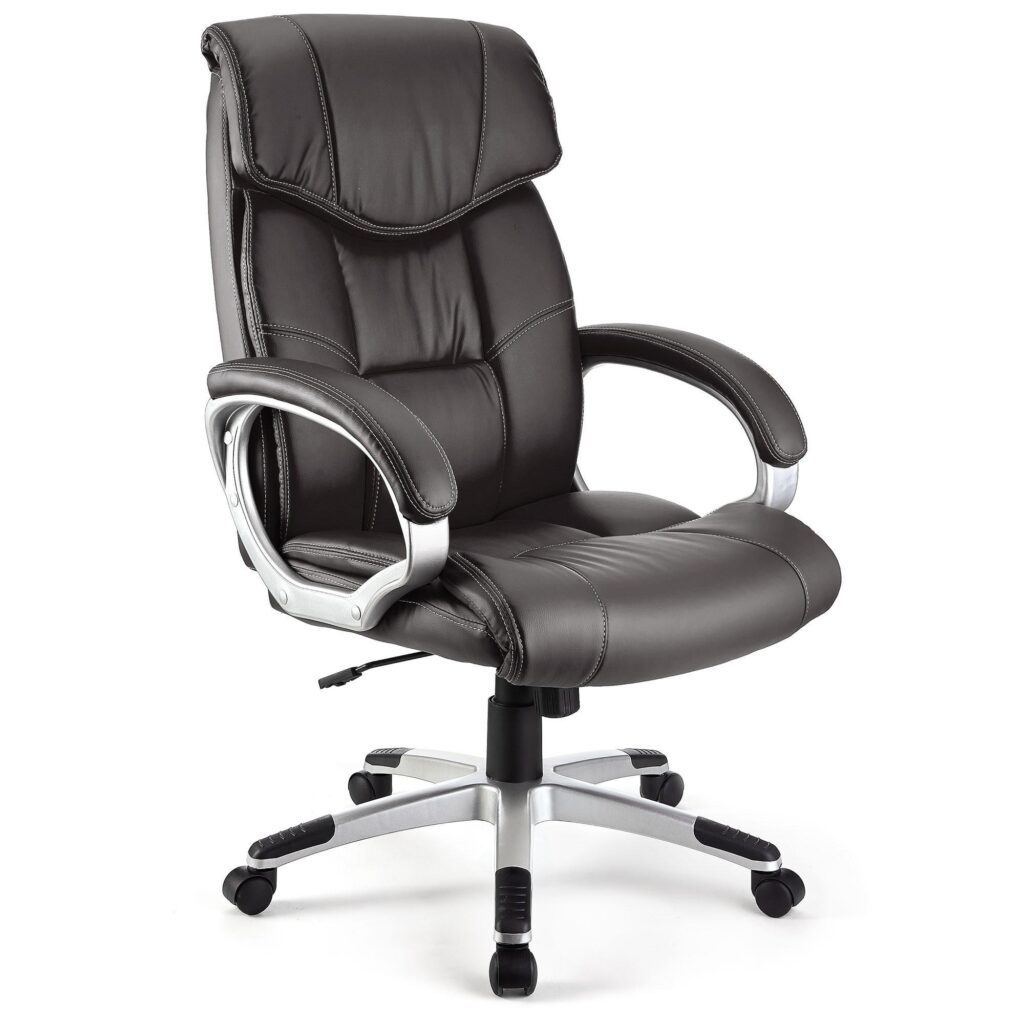 Executive Leather Office Chair
Metallic lockable File Cabinets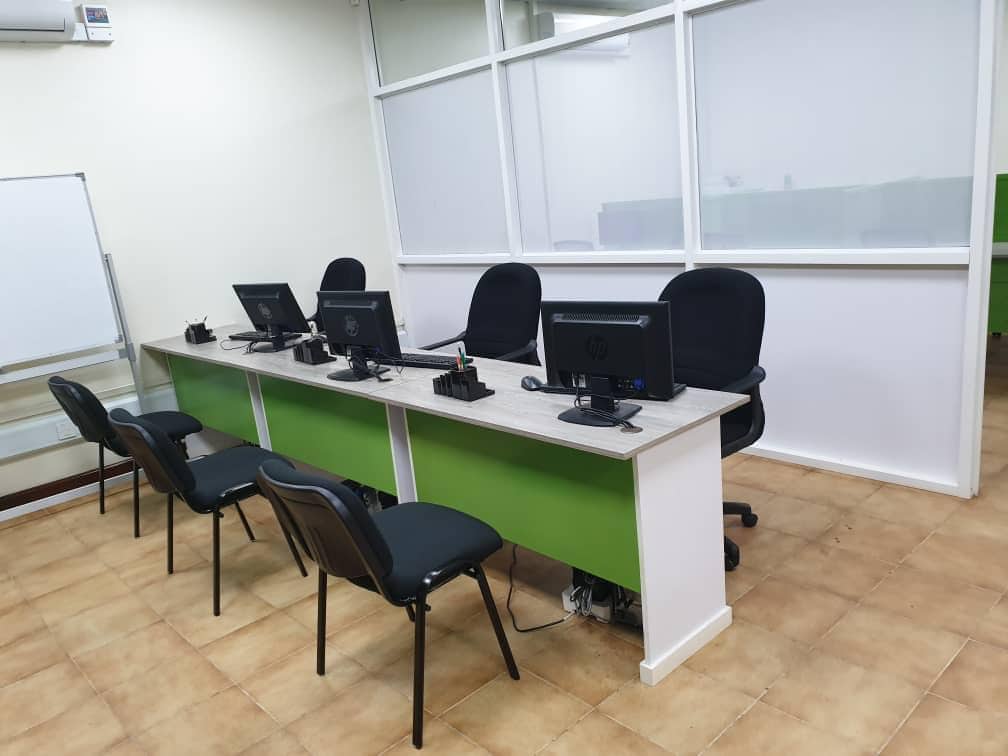 Custom-designed office desks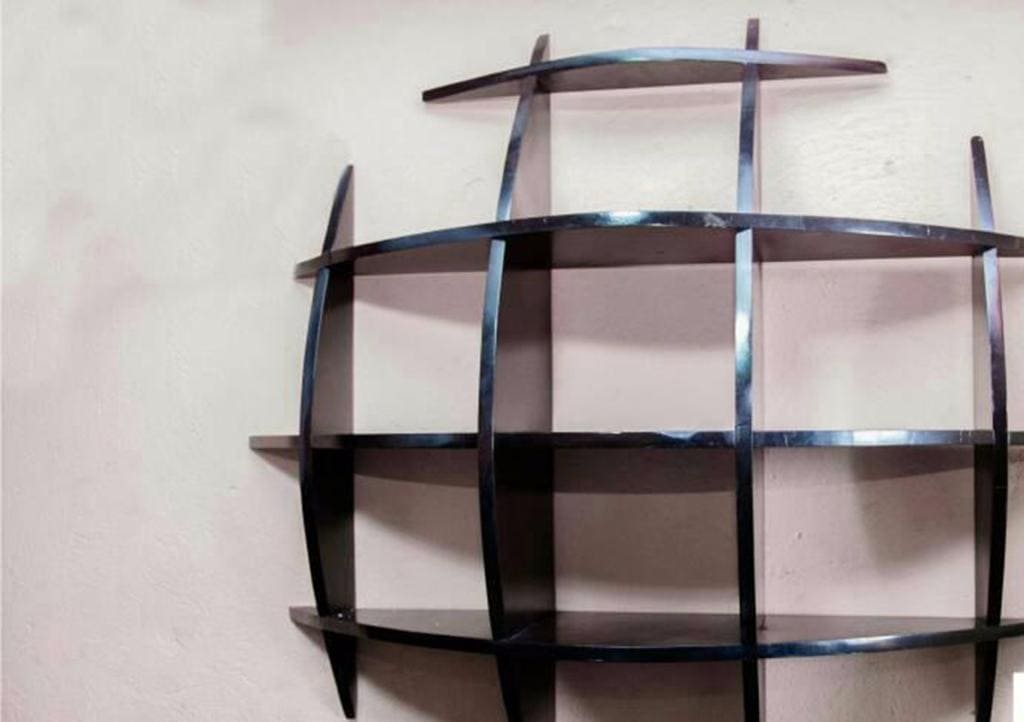 Bespoke hand-crafted shelves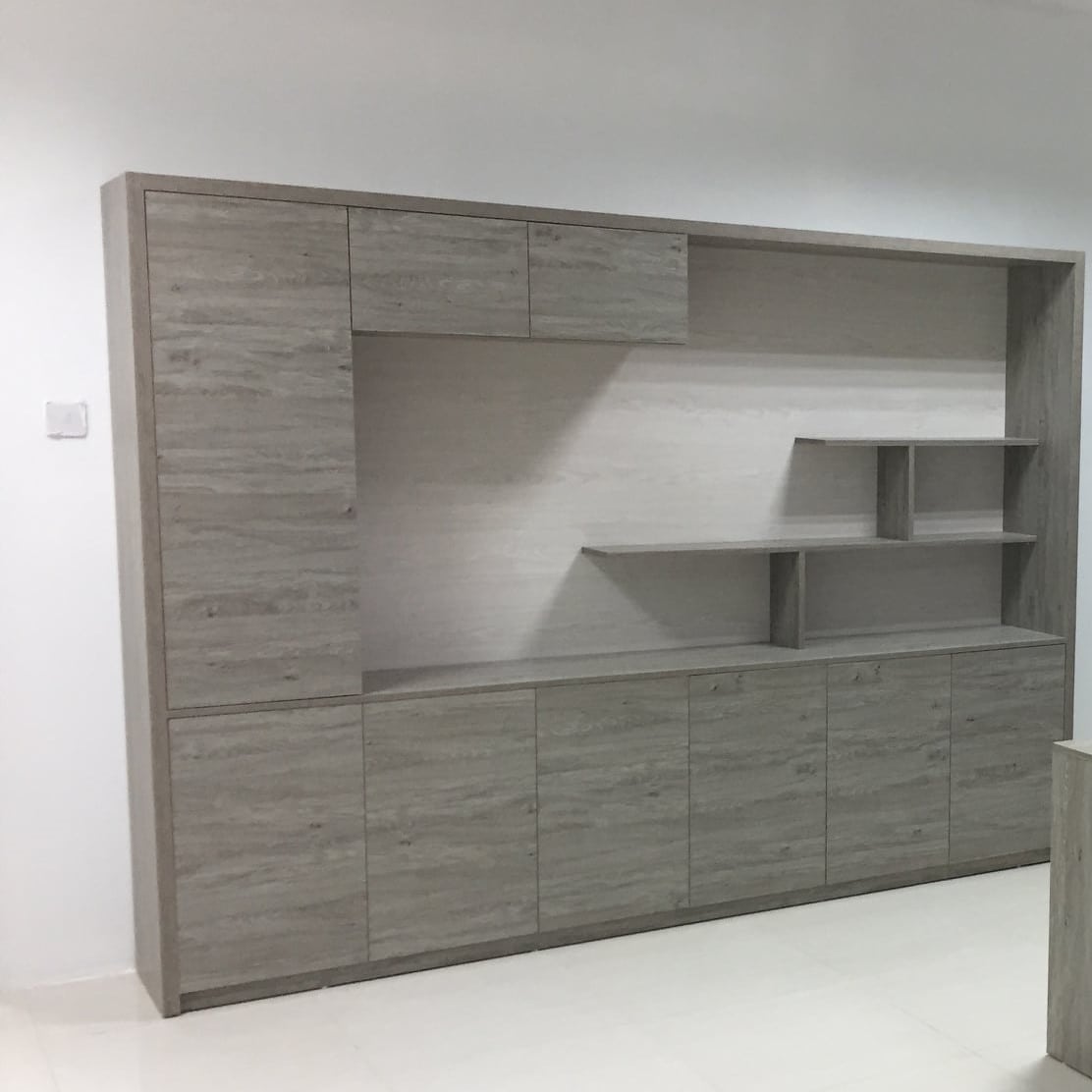 Custom-made office cabinets
Office desk with lockable drawer