all kinds of office chairs
We provide all kinds of comfortable and durable office chairs. Leather, mesh and faux leather premium chairs that ensure comfort and flexibility during work.
Mesh Rolling Chair Medium Back Support - MRC-MB 111
Comfortable Luxury Ergonomic Swivel Office  Mesh Chair. 
Executive Mesh Chair –ECR117


This chair is designed with intricate mesh structure to ensure  comfort.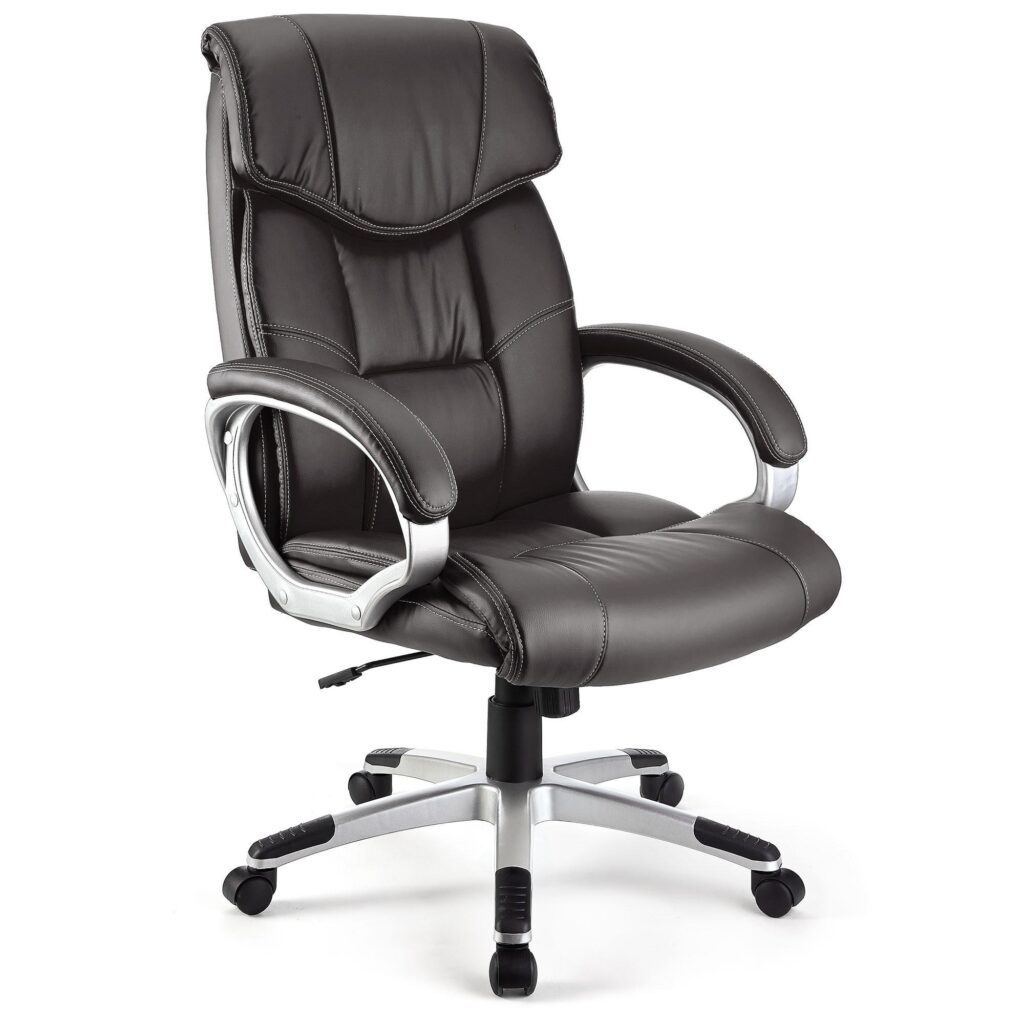 Executive Cum Staff High Back Chair - ESC72
Amazing black leather chair for elegance, CEO-level comfort and aesthetic in your office.
Metal Cushion Waiting Area Bench –
MTC- 020
These stainless steel airport waiting chairs are comfortable and padded with cushions.
3 Seat Waiting Bench – 3SWB-021


 Airport waiting chairs for customers or clients at reception. Sleek and comfortable.
This stackable guest/conference chair is perfect for providing comfort to your guests.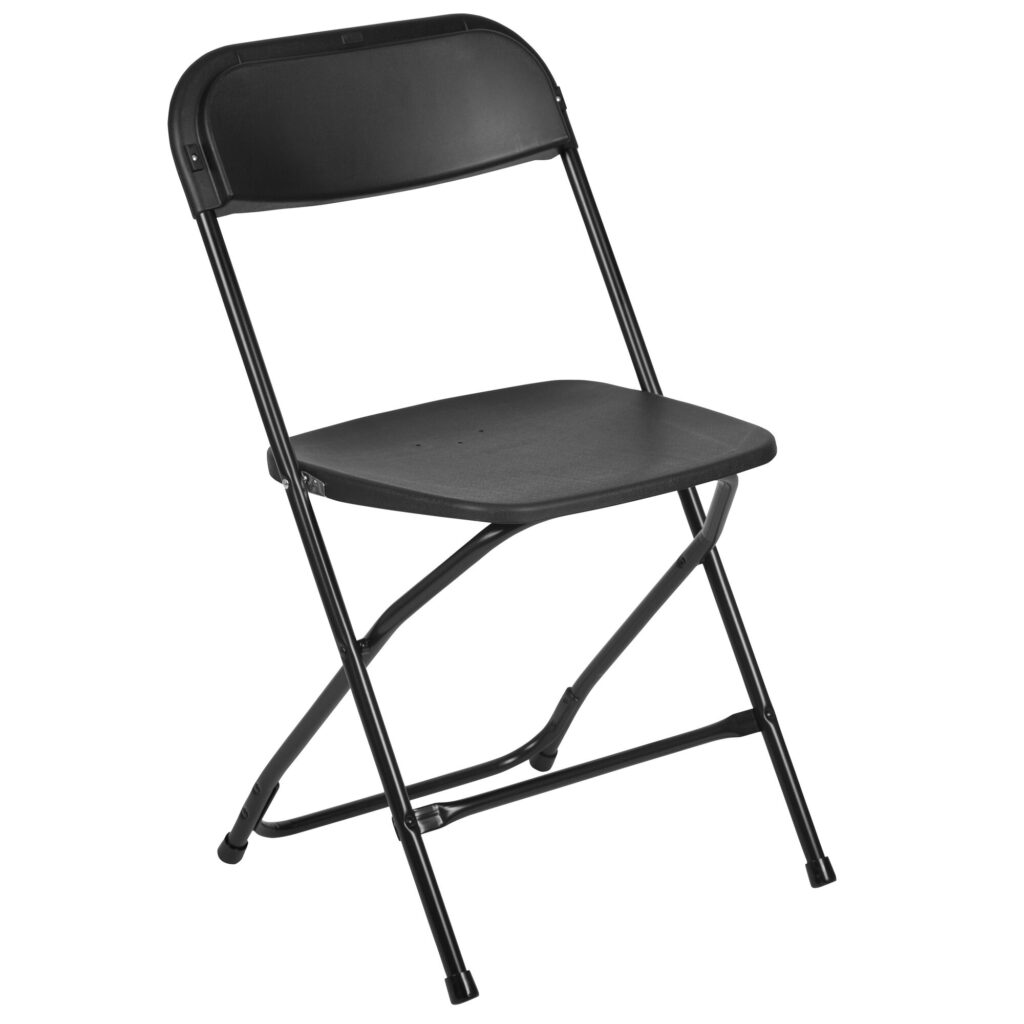 Folding Black Steel Chair


These chairs are great for large meetings and conferences to accommodate large audiences.
Executive Swivel Office Chair (Brown) – SES114
This heavily padded soft and durable leather chair is great for executive offices.